The earliest known physical evidence of tea was discovered in 2016 in the mausoleum of Emperor Jing of Han in Xi'an, indicating that tea was drunk by Han Dynasty emperors as early as the 2nd century BC.
The first record of tea in English came from a letter written by Richard Wickham, who ran the East India Company office in Japan, writing to a merchant in Macao requesting "the best sort of chaw" in 1615.
Tea was sold in a coffee house in London in 1657, Samuel Pepys first tasted and wrote about his experience tasting tea in 1660, and Catherine of Braganza took the tea-drinking habit to the British royalty when she married Charles II in 1662. Tea, however, was not widely consumed in Britain until the 18th century, and remained expensive until the latter part of that period.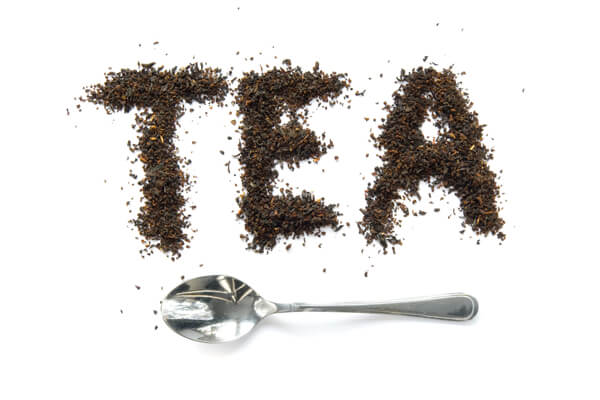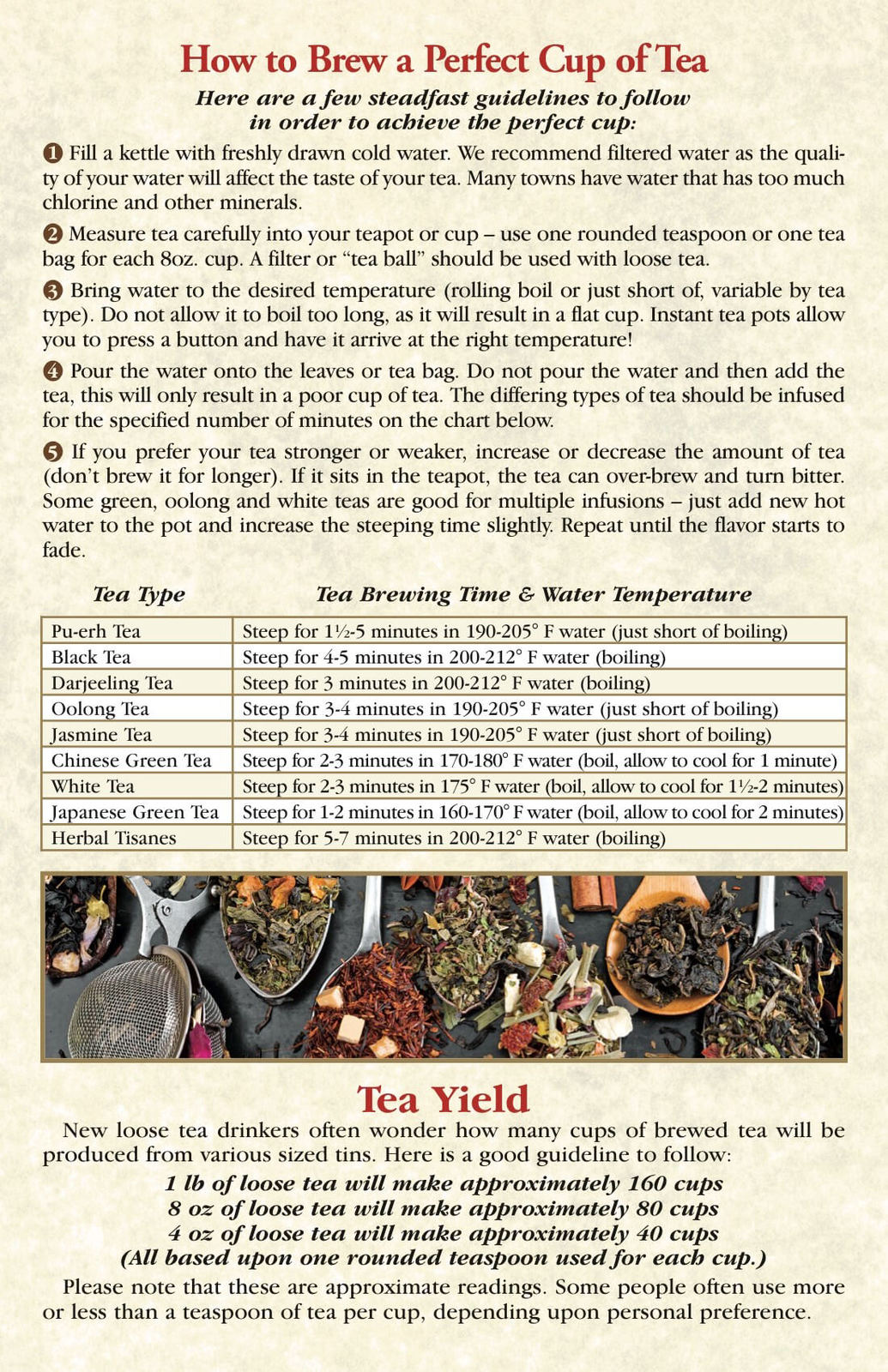 Reputed Health Benefits of Tea
You have probably known all along that tea is good for you. But you may be surprised to learn that there is a growing body of scientific evidence to support your feelings. While these findings are simply correlations and are not yet considered scientific fact, they do provide a wealth of information to support the healthy benefits of tea.